Experdent Web Services Inc. announces the launch of its Local SEO for dentists program.
What is Experdent SEO?
Experdent is a leading Search Engine Optimization and web services company tailored exclusively to dentists. Our goal is to help dentists seeking more patients grow their dental practices by building their online identity. We achieve this by assisting the dentists to achieve higher rankings in Google search, which leads to more significant online and in-practice traffic and new patient leads.
Experdent Web Services Inc. is uniquely positioned to help dentists leverage the power of the internet to grow their patient traffic and, through that, their revenue and practice profile.
We understand the business of Dentistry
Across our business, we have over 35 years of combined dental business experience. This dental experience allows us to customize our local search solutions better and provide better strategic input to dentists. We are dental industry experts and have hands on experience in the operations and success of dental practices.
Our Local Search Engine Optimization (SEO) packages help Dentists get found in Google searches when and where it matters most. We want your potential patients to find you at the moment they search for a dentist in their local area, for themselves, or a family member.
A high-ranking site on Google search, therefore, becomes a magnet for visitors. More visitors will lead to more conversions in any marketing funnel, i.e., more people becoming dental office patients.
What is Local SEO for Dentists?
Local search is rapidly moving online, gone are the days of phonebooks and community newsletters. The work-from-home regimen during Covid has accelerated this shift even further. According to SEO Tribunal, 97% of people learn more about a local company online than anywhere else. Our focus on SEO for dentists, helps to build a dominant position for their dental practice in local online search.
In addition, for Local SEO to work, we have to place it in the context what it is that search engines, like Google, look for – they look for compelling content, quality images, and video to create an engaging experience for the visitor to a website.
Our team rounds off Local SEO by paying complete attention to the technical SEO of the website. Technical SEO, done well, helps improve user experience while improving the website for search engines to crawl.
We manage GMB for our 'Local SEO for Dentists' clients
Our work for web services includes managing the dentist's Google My Business pages, in addition to the work that we do for them improving content and installing keywords on their websites. These local SEO for dentists strategies help the dentists turn searchers into paying patients by helping the dentists improve their website's brand pages, improve website content, showcase positive patient reviews, and ultimately build a more powerful online brand.
Some examples of local searches are:
– Family Dentist in downtown Toronto or
– Dentist for a toothache near me
– Best dentist in Toronto open evenings/ weekend
– Dentist in Toronto open today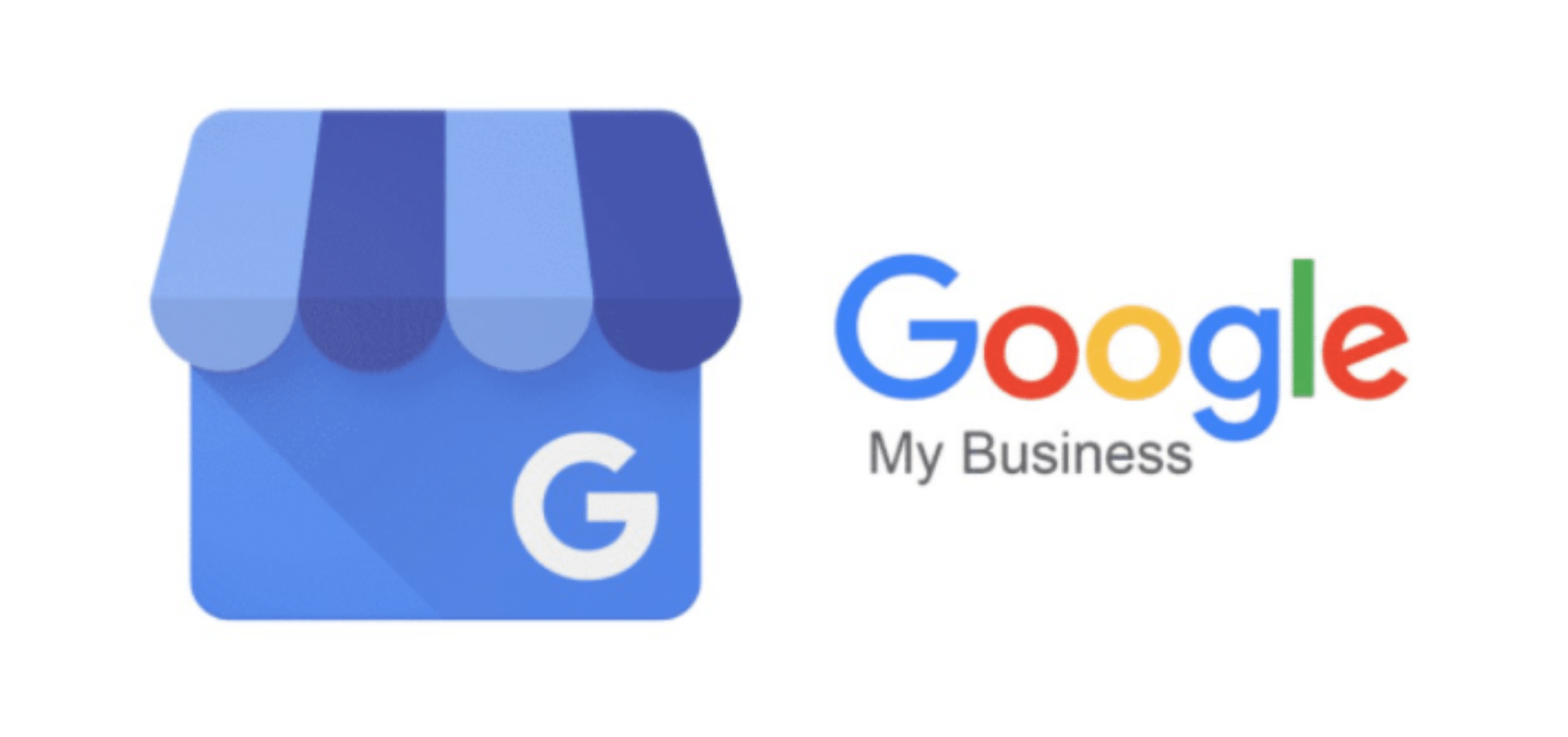 If your website is optimized for Local SEO and contains this information (preferably in the schema), then your visitors may see your website featured on page-1 of Google. Thus, SEO is advertising by another means.
Content that ranks is the best advertising because research has repeatedly shown that people will click on an organic link that appears more authentic.
And this is what differentiates SEO from advertising on Google (Adwords) or advertising on Facebook etc – When you run an ad campaign, you get results. This is the key part – you only get results while the campaign is running and you are paying for clicks on your ad. In the case of SEO, however, you continue to get results for a long time. The work done on 'Local SEO for dentists' similarly allows us to create longer term momentum for our dentist clients.
Please do bear in mind, that if you don't continuously optimize your website for SEO, your Search Rankings will eventually begin to drop.
Why is that, you ask? Simply because your neighbours and competitors will not have stopped, they will continue improving and scaling their websites, and as a consequence, Google will keep pulling other websites over yours.
What is the Google E-A-T guideline?
Google values websites that demonstrate expertise, authority, and trustworthiness (E-A-T). This is especially true for anyone with a website related to the business of healthcare.
Accordingly, our work focuses on creating content that illustrates a dentist's expertise. In addition, we help the dentist improve their practice's brand image, which enhances the practice's visibility in local search. Given the ever-increasing competition and greater expansion of corporate dentistry, every dentist needs to be using a Local SEO service like ours to attract local patients and to grow their brand".
We work exclusively with Dentists!
Experdent Web Services is a business that works exclusively with dentists. With over 35 years of experience in the dental profession, our unparalleled success and accomplishments result from an outstanding and dedicated team of professionals whose knowledge and dedication are second to none.
With offices and executive personnel and a dedicated team of dental industry individuals located in Toronto and Vancouver, we deliver the best service to our clients across Canada. Experdent Web Services Inc. is a Heaps & Doyle company. Contact Experdent at info@experdent.ai
How can Experdent help with local SEO for Dentists?
While you can most definitely do all of the work that we have enumerated here, you could choose to get expert help to create powerful local SEO results for your website. Following this Step-by-Step SEO Guide for Dentists will help you get on the path of achieving your SEO goals.
At Experdent, our focus is local SEO for dentists, and that is just what we do. So, get in touch, send us an email, or call us to set up a time to chat very quickly. At Experdent Web Services, we put these very ideas into practice.
We are results-driven, dentist-focused, and experts in SEO for dental offices in North America. So, if you are a dental office looking for SEO or need advice on how to do local SEO right, call us for a free 30-minute consult.